changing how you
think about Private Labeling
Coats Nature Tech has the experience of helping retailers enter new product segments and improve their profitability for current product types by delivering new products at highly competitive pricing leveraging our scale and efficiency. We have always been able to meet the volume demands of large retailers which can be a daunting task for many manufacturers. We are proud to say that we have served some of the biggest and most recognized company names in the world. Coats Nature Tech has the experience of working on various categories for our Private Label Clients by developing formulas for National Brand Equivalent, National Brand Alternatives, Product Engineering, and Patented Formulas for all product categories listed.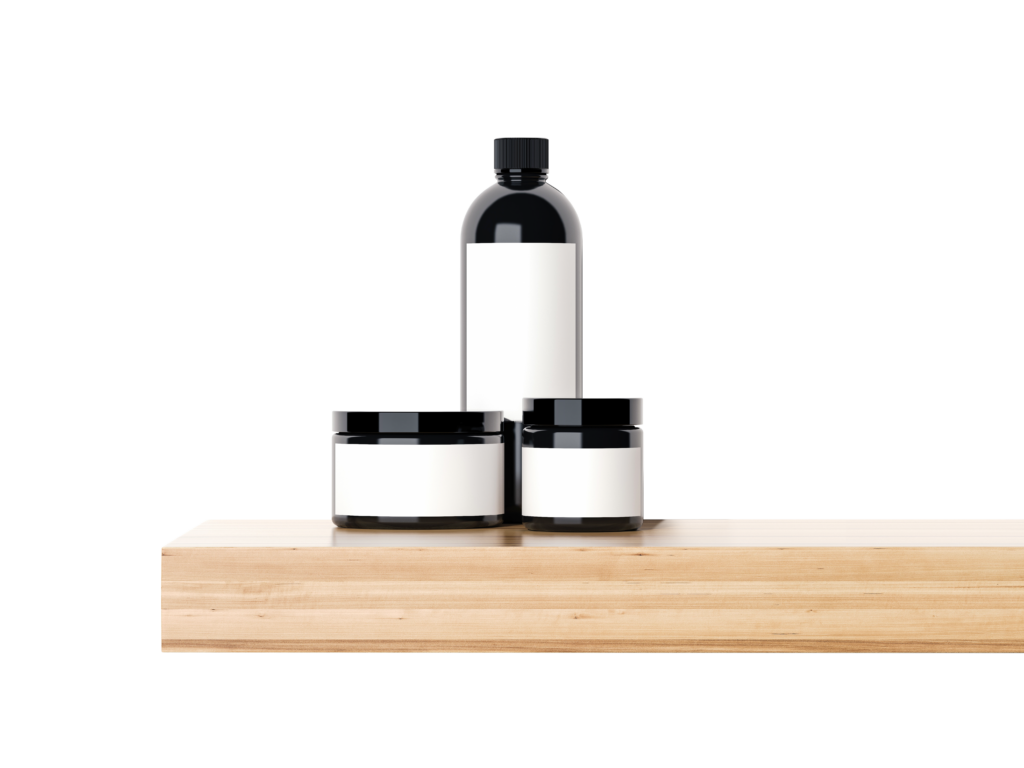 If you have a concept for a custom skincare product – cleansers, exfoliators, moisturizers, wrinkle treatments or any other product you can conceptualize – our team of qualified chemists can create a formulation tailored to your specifications.
The CNT Advantage - Our Process:
Private Labeling Services
Coats Nature Tech provides private label skincare products and services for large established brands, physicians, estheticians, and other skincare professionals. We know it's not enough to just have your own product line, so we formulate and manufacture professional-grade skincare products that produce real results
Capable of meeting any size demand in the production of lotions, jelly's, cream, and more
Coats Nature Tech has experience with some of the most well known brands and product
Currently developing  highly sophisticated sanitizing and house- hold products
Developing top class healthcare products for an array of hospitals, clinics, home care, and OTC needs